Flu Vaccines
Flu vaccines will be arriving at Pendre week commencing 20th September.

Please telephone to check your eligibility book an appointment now.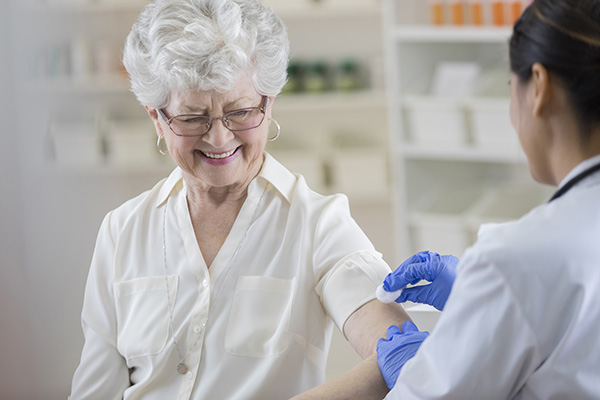 Flu can be very serious. Like COVID-19, it is caused by a virus and it can lead to illnesses such as bronchitis and pneumonia, which may need treatment in hospital.
There are outbreaks of flu most winters, especially in hospitals and care homes.
In a normal winter, thousands of people will die from flu-related illnesses in the UK.
This winter we may see COVID-19 and flu both circulating at the same time, so it's very important to get protected.
Having a flu vaccine every year is one of the best ways to protect against flu.
Flu vaccines are quick and very safe, and could prevent weeks of serious illness.
Flu vaccines are given in a COVID-19 safe environment.
Bydd brechlynnau ffliw yn cyrraedd wythnos Pendre sy'n dechrau ar 20 Medi.

Ffoniwch i wirio eich archeb cymhwysedd nawr.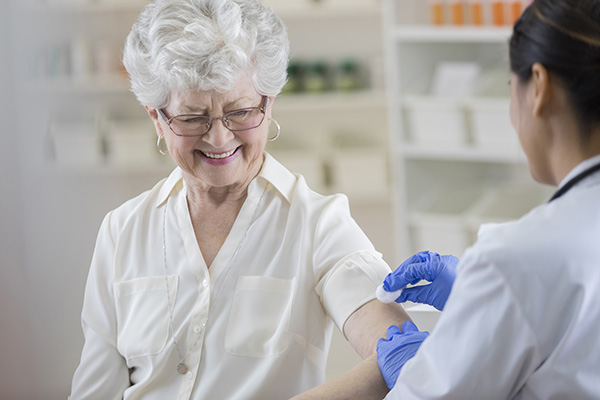 Gall ffliw fod yn ddifrifol iawn. Fel COVID-19, mae'n cael ei achosi gan feirws a gall arwain at salwch fel broncitis a niwmonia, a allai fod angen triniaeth yn yr ysbyty.
Ceir achosion o ffliw bron bob gaeaf, yn enwedig mewn ysbytai a chartrefi gofal.
Mewn gaeaf arferol, bydd miloedd o bobl yn marw o salwch sy'n gysylltiedig â'r ffliw yn y DU.
Y gaeaf hwn efallai y gwelwn COVID-19 a'r ffliw yn cylchredeg ar yr un pryd, felly mae'n bwysig iawn cael eich amddiffyn.
Mae cael brechlyn rhag y ffliw bob blwyddyn yn un o'r ffyrdd gorau o amddiffyn yn erbyn y ffliw.
Mae brechlynnau ffliw yn gyflym ac yn ddiogel iawn, a gallent atal wythnosau o salwch difrifol.
Rhoddir brechlynnau ffliw mewn amgylchedd sy'n ddiogel o ran COVID-19.
Isod, rydym wedi cynnwys atebion i nifer o gwestiynau cyffredin ynglŷn â brechu ac imiwneiddio rhag y ffliw.
Published: Sep 16, 2021