Ordering a repeat prescription
Ordering Prescriptions

Pendre Surgery dispenses its own medicines to patients who live more than one mile from a chemist shop. This service is offered to those patients who register as dispensing patients when they join the practice.  Please enquire with any staff member to see if you would be eligible for this service.

Drugs cannot be dispensed on the day of request unless a doctor is on the premises.

All repeat medication should be ordered with 48 hours notice.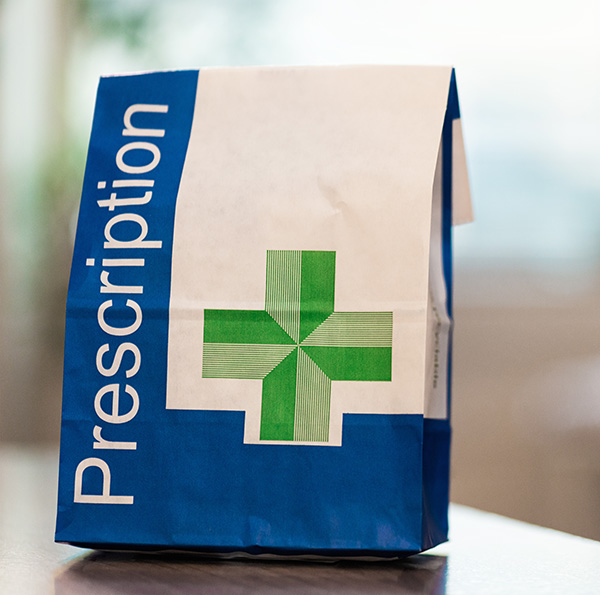 Repeat Prescriptions
Please take your repeat prescription slip to the chemist you wish to collect the prescription from, indicating which items you need, and it will be available for collection 2 days later.  No telephoned repeats will be accepted in either the chemists or the surgery.
From 1st June 2019 the Practice will no longer accept "managed" (auto ordered) repeat requests from community pharmacies, whereby the pharmacy retains the repeat ordering slip and orders on the patient's behalf. This change does not affect patients who retain their ordering slip, select items required and drop it off at the pharmacy 7 days before their next prescription is due.
The surgery is offering an online request service, please contact the surgery for further information about My Health Online or click this link
You can also request repeat prescriptions via our secure online form. Please be sure to include your name, address and date of birth along with the list of medication you need
Please be aware, emails will only be checked once a day - for anything urgent please contact the Surgery directly.