Investor in people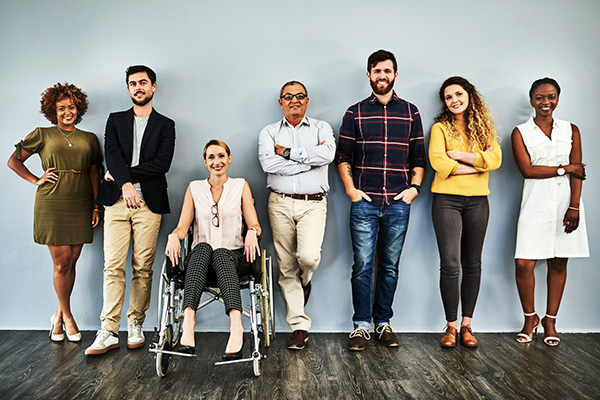 Congratulations to Pendre Surgery on achieving this award, with many thanks to all the staff for the hard work and dedication to Pendre Surgery and the service they give to all our patients.
Investors in People
Investors in People is delighted to award Pendre Surgery, a local general practice in Holywell, with We invest in people, standard accreditation.
It means principles and practices around supporting people are in place and everyone understands how to use them to make work better!
Paul Devoy, CEO of Investors in People, said: "We'd like to congratulate Pendre Surgery. Being accredited with We invest in people is a remarkable effort for any organisation, and places Pendre Surgery in fine company with a host of organisations that understand the value of people."
Commenting on the award, Carole Duke-Williams, Practice Manager, said: "Here at Pendre Surgery, we work extremely hard to provide a good service for all our patients and staff, and achieving this award shows everyone and what they do is important and valued in achieving this goal."
We believe that the success of your organisation begins and ends with people. If we make work better for everyone, we make work better for every organisation. And if we do that… we make society stronger, healthier and happier.
Published: Apr 25, 2022