Information for Carers
Are You a Carer?

If you are please let us know - we may be able to help you

There is a wealth of information on the NHS website about carers and caring.
Below are some links into the site that we hope you will find useful.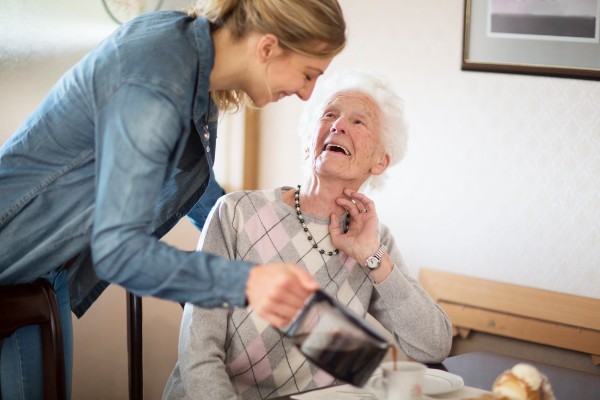 The Princess Royal Trust for Carers
The Princess Royal Trust for Carers is a really useful source of information for carers who might be caring for someone with a physical disability or illness. It is often a challenging role and the responsibility is immense. The website is a really useful tool for carers, family members looking after someone with a physical or mental disability.